May 16, 2016
Latest Opportunities for Self Employed Sales Agents in the UK
The website Salesagents.uk has 2 new excellent opportunities that all sales agents in the UK should view.
Opportunities of this calibre don't come up often so I highly recemmend checking them out so you don't miss out.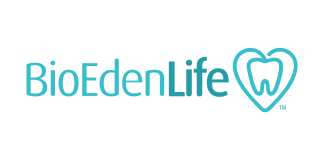 Bio eden Life - A Unique Product
A Unique product that you wil not have seen before.
Bio Eden Life ar looking for sales agents across the UK to sell a product with realistic potential earnings of £100,000.
I'm ofen scepitical when I see large potential earnings figures, but I've spoken with the principals and this is a high earnig oportunity for agents with ambition.
They're an established company with 15,000 customers. It's not network or multi level marketing, and it's a genuine opportunity that won't come up often.
See more details by clicking the logo.
Flo Gas Are Looking for B2B Sales Agents
A major mains gas supplier with great customer service and support, UK based account managers, and a very competitive single tariff. Flo Gas are looking for sales agents to sell gas supply to B2B customers. The target market, anyone using gas for heating or for a process such as, cooking, baking, drying, melting, moulding, food process ect…
Famous for it's supply of bottled gas, Flo Gas are now in teh mains gas supply market and you can get in early. See more by clicking the logo.
To see all the latest sales opportunities for self employed sale agents go to Sales Agents UK...